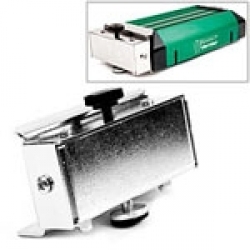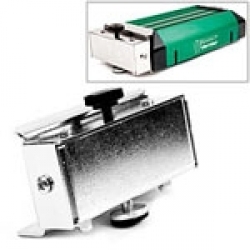 Vernier Friction Accessory
Order code: PAD-VDS
VERNIER FRICTION ACCESSORY
After working hard to make our dynamics carts very low friction, we've now added some friction back, so that you and your students can study friction in a controlled way.

Add a Cart Friction Pad to your Vernier Dynamics System and watch the carts move under very consistent friction force. Setting the friction amount is as simple as turning a knob.
Educational use only:
Vernier and Kidwind products are designed for educational use. They are not appropriate for industrial, medical or commercial applications. Details
---
Dimensions
Package size (HxWxD): 95 x 127 x 127mm
Packed weight: 240g

Last edited 19th May 2022
&nbsp
Works with:
From
VDS - Vernier Dynamics System

$597.00
Note: Prices do NOT include GST or freight