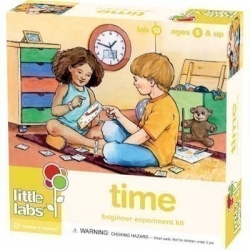 Enlarge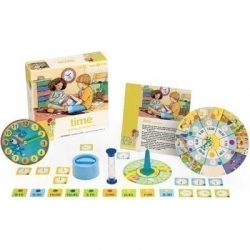 Enlarge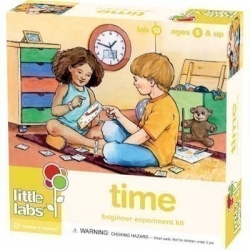 Enlarge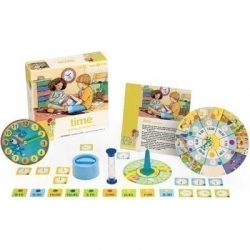 Enlarge
Little Labs: Time
Order code: 606015

Another kit in the Little Labs line from Thames and Kosmos. The measurement of time is crucial to science. Learn how to tell time and how analogue clocks, digital clocks, sundials and hourglasses work. With a 16-page colour guidebook.
For ages 5 and up.

This product is used in teaching these Australian Curriculum codes:

ACSSU005 - Physical Sciences - Forces and Moving - The way objects move depends on a variety of factors including their size and shape

Click a curriculum code to see other products that relate.
&nbsp
Similar Products:
From
606312 - Little Labs: Animal Science

$23.00

606411 - Little Labs: Colourful Science

$23.00

602086 - Little Labs: Intro to Engineering

$38.00

606718 - Little Labs: Navigation Science

$20.00

602123 - Little Labs: Physics and Forces

$17.00

602130 - Little Labs: Plant Science

$17.00

602079 - Little Labs: Stepping Into Science

$38.00

602093 - Little Labs: The Human Body

$38.00
Note: Prices do NOT include GST or freight