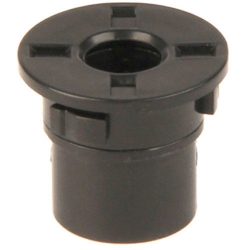 Enlarge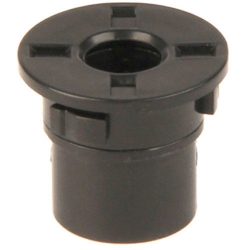 Enlarge
ProScope Micro Mobile 20x to 80x Lens
Order code: PMM-2080X

PROSCOPE MICRO MOBILE LENS
Replacement digital zoom lens for use with the ProScope Micro Mobile (PMM). This lens has a magnification range of 20x to 80x and it also has precision glass optics for sharp image detail and accurate colour reproduction.
---
Warranty
Warranty: 1 year

Last edited 12th Mar 2019

This product is used in teaching these Australian Curriculum codes:

ACSSU044 - Biological Sciences - Living Things - Living things can be grouped on the basis of observable features and can be distinguished from nonliving
ACSSU043 - Biological Sciences - Adaptations - Living things have structural features and adaptations that help them to survive in their environment
ACSSU111 - Biological Sciences - Classification - Classification helps organise the diverse group of organisms
ACSSU112 - Biological Sciences - Food webs - Interactions between organisms, including the effects of human activities can be represented by food chains and food webs

Click a curriculum code to see other products that relate.
&nbsp
Works with:
From
PMM-BASE - ProScope Micro Mobile Base Unit

$236.00

&nbsp
Similar Products:
From
PMM-POLAR - ProScope Micro Mobile Polarising Filter

$47.00
Note: Prices do NOT include GST or freight