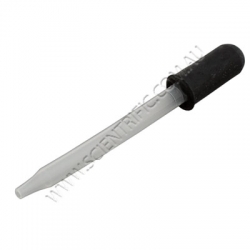 Enlarge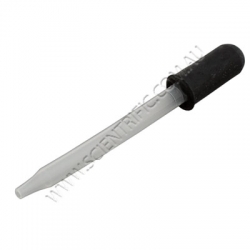 Enlarge
Dropper Plastic 2ml with Teat Pack 10
Order code: SC14617

Plastic dropper with rubber bulb, capacity is approximately 2mL. Overall length is approximately 95mm.
Sold as a pack of ten.
Last edited 16th Feb 2017

This product is used in teaching these Australian Curriculum codes:

ACSSU032 - Earth and Space Sciences - Water - Earth's resources, including water, are used in a variety of ways
ACSSU074 - Chemical Sciences - Materials - Natural and processed materials have a range of physical properties; These properties can influence their use

Click a curriculum code to see other products that relate.
Note: Prices do NOT include GST or freight