Bernard Hodson 15 January 1940 to 7 September 2018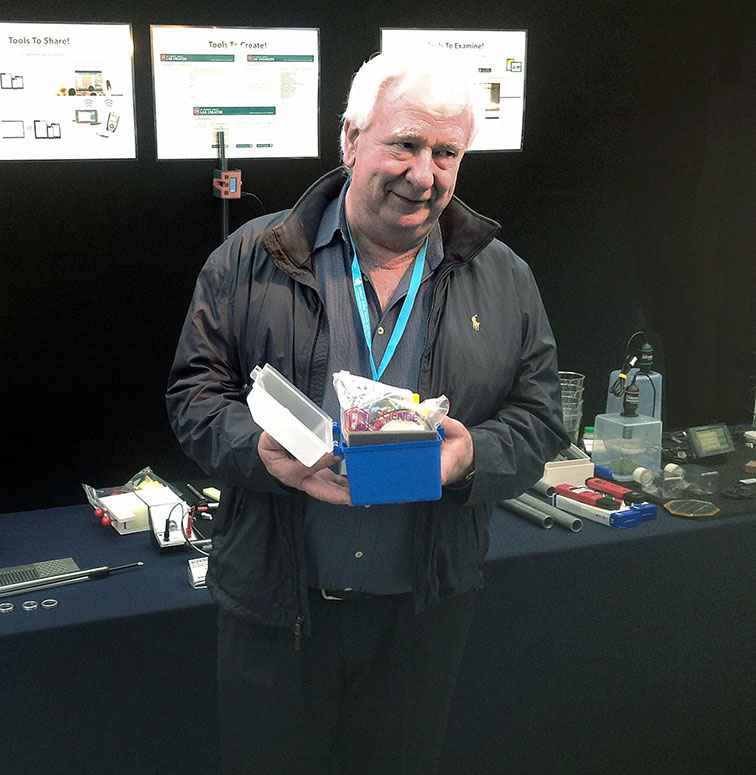 2018 was a sad year with the death of Bernard Hodson, Director of Industrial Equipment and Control Pty Ltd (IEC).
Bernard (Bernie) was a big man in every sense of the word. He was thoughtful, generous with his time, resources, intellect and had a huge capacity to see the best in others no matter what. He also had an awesome and sometimes cheeky sense of humour.
We have known Bernie pretty much since founding Scientrific in 1992. He mentored and supported us in the early days and we will always be in his debt.
Years ago I remember asking him about a problem, he said 'I like to treat customers in the same way that I'd like to be treated' and that is the way he ran his business.
The photo above, taken in Adelaide at CONASTA in 2014, captures so much of Bernie - surrounded by science equipment, holding a Hodson Induction Kit and that wry, kinda cheeky grin that leaves us waiting for some insightful or maybe slightly naughty comment.
John and Jill Cadogan
Directors
Scientrific Pty Ltd
Farewell to Bernard
It is with sadness we acknowledge the passing of Mr. Bernard Hodson - Managing Director of Industrial Equipment & Control Pty Ltd. Bernard passed away on 7th September, 2018.
At 78, Bernard was still working full time in a profession he loved. His passion for Science and in particular Science Education, was known to many Lab Techs, Teachers and Students across Australia and the world.
Industrial Equipment & Control are an Australian manufacturing company, well known for designing and manufacturing equipment used for teaching science.
Many school laboratories and classrooms have pieces of the IEC equipment including the Hodson Light Box, Air Tracks, Van de Graaff Generator, Power Supplies, Hotplates and the Hodson Motor Kit, to name a few.
Bernard studied at St. Kevins and Swinburne then, as a young man, joined his father in the family business. He achieved many things in his lifetime and made a huge contribution to Science teaching. He was always available to provide advice and loved sharing ideas with customers and colleagues.
Bernard was proud to be an Australian manufacturer who exported products all around the world. His designs are clever, robust, student and teacher friendly and he strived hard to provide service and quality. He will be missed.
Bernard was instrumental in the design and manufacture of the current Stelr Kits for sustainable housing and his work has been recognised by Australia's Chief Scientist, Mr. Alan Finkel. STELR (Science and Technology Education Leveraging Relevance) is a national initiative of the Australian Academy of Technology and Engineering.
The Academy is an independent body of more than 800 Australian scientists, engineers seeking to enhance Australia's prosperity through technological innovation. The following youtube video, highlights Bernard's involvement in this special project:
https://www.youtube.com/watch?v=bx2b4V7Ncoc&feature=youtu.be
Bernard's legacy will live on through his family and through the Management and Staff of I.E.C. Pty. Ltd.
Andrea Waddell (Bernard's Daughter)
Director
Technos Pty Ltd and Industrial Equipment and Control Pty Ltd
Just a few of Bernard's products: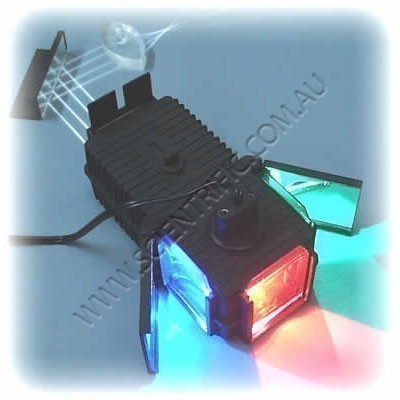 Hodson Light Box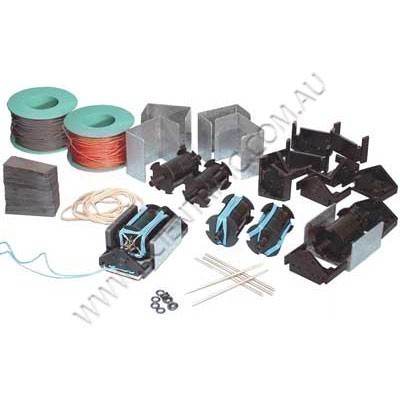 Hodson 'Makamotor' Kit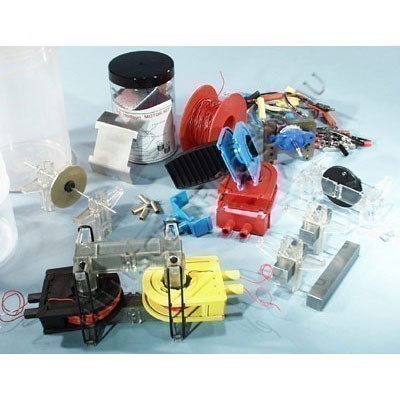 Hodson Induction Kit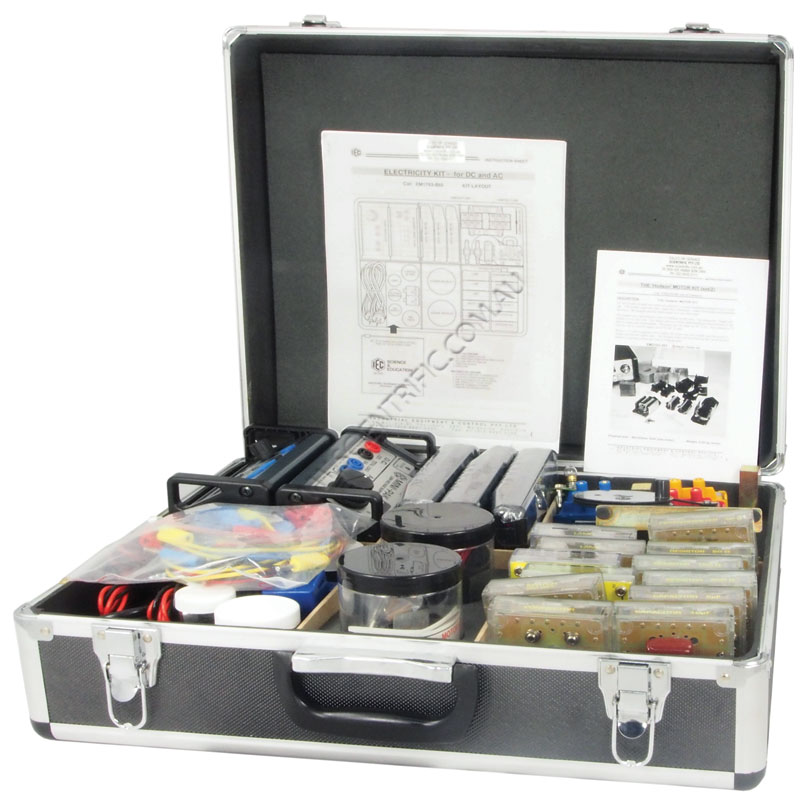 IEC Electricity Kit